Skip to Content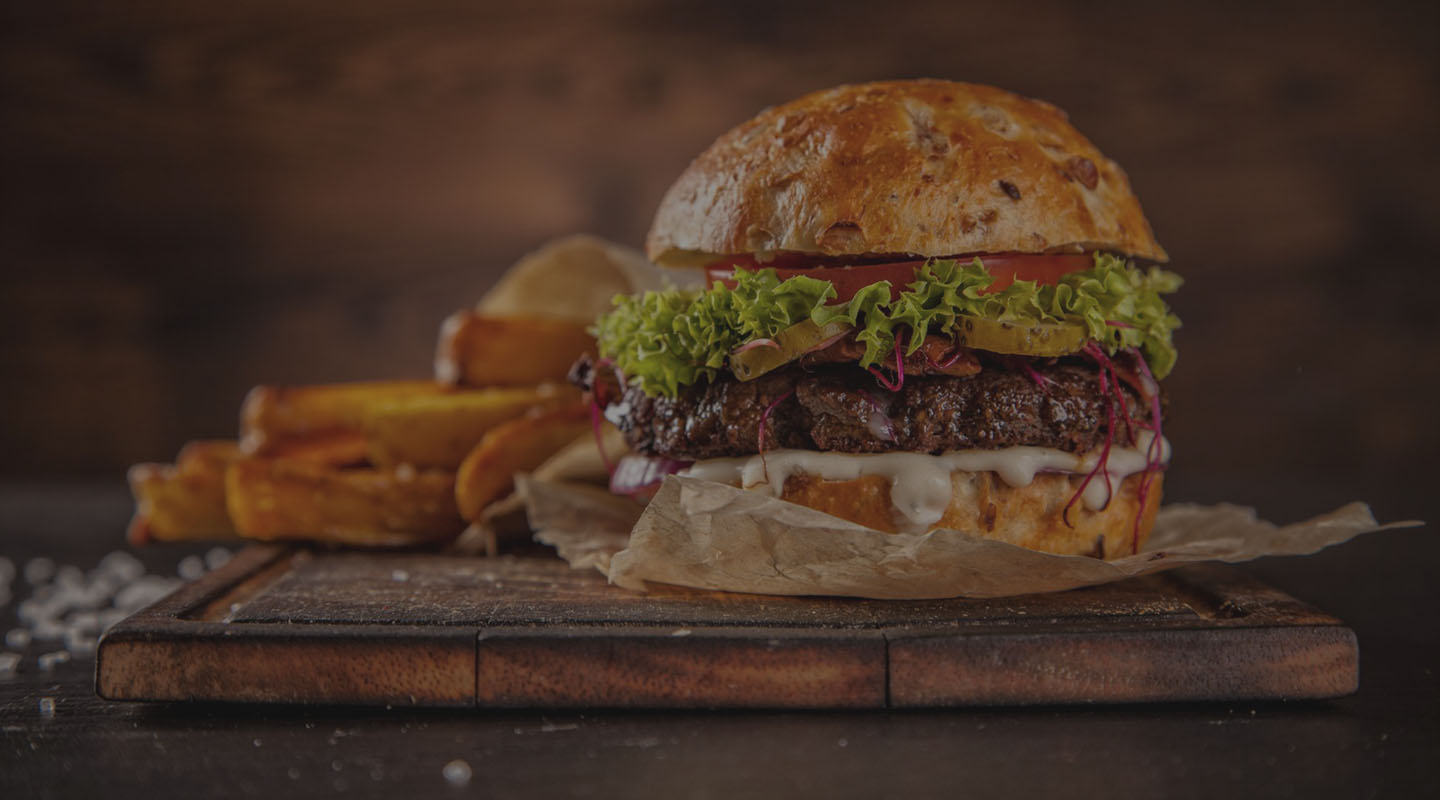 Erie's Premier Country Bar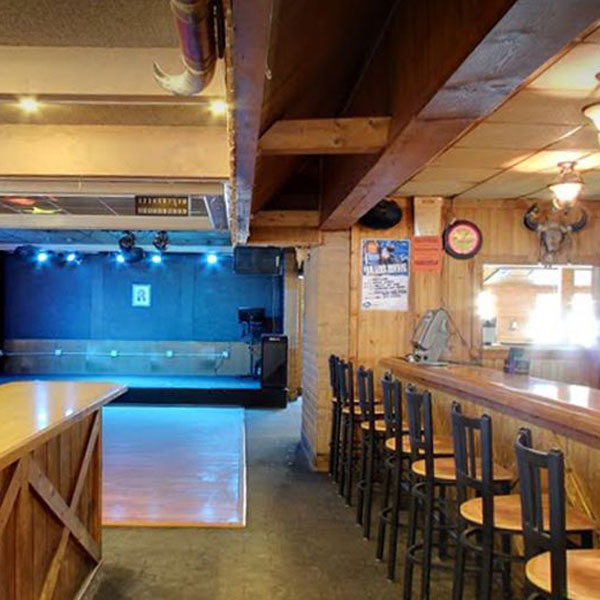 Are You Hungry Enough to Eat a Horse?
Don't get held up at other places. Have a taste of the Wild West with the delectable menu of Doc Holliday's Bar & Grill in Erie, PA. We serve the best food and drinks in town!
Enjoy our award-winning chicken wings, burgers, salads, pizzas, and beers. Step in line for dance lessons or sway to the beat of country music courtesy of our live bands. You can also catch your favorite games at the NFL Sunday Ticket and sing like there's no tomorrow at Karaoke Night. We are open 7 days a week and 365 days a year for your dining and drinking pleasure.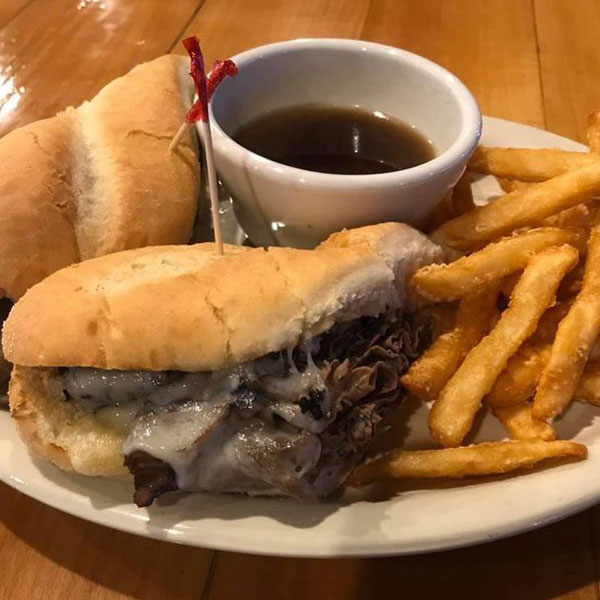 Why Choose Us?
We have been operating for more than 20 years
Customers are crazy about our award-winning chicken wings
We are a local family-owned business
We provide non-stop entertainment
Thank You for Your Cooperation
Doc Holliday's permits smoking. Due to Pennsylvania law, no one under 21 may be admitted into the establishment.

Address
7425 Schultz Road
Erie, PA 16509
Phone
814-868-3627
Hours of Operation
Monday – Tuesday: 3:00 PM – 12:00 AM
Wednesday – Friday: 11:30 AM – 12:00 AM
Saturday: 3:00 PM – 12:00 AM
Sunday: 12:00 PM – 12:00 AM
7425 Schultz Rd, Erie, PA 16509, USA